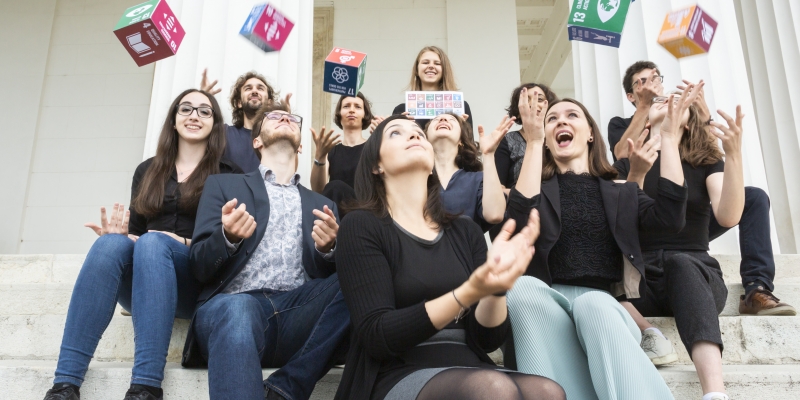 UNSA Vienna and the SDGs
Our aim
Our mission at UNSA Vienna is to shed light on issues or perspectives that may not receive a lot of visibility. For this purpose, we engage with renowned diplomats and experts to create a relevant dialogue. Within the framework of the SDGs, one of the goals is to find practical solutions that take into account the cultural, social and societal context. Realistic concepts, critical views and discourses are welcome to challenge the international community and everyone else interested/involved to look past the simple explanation of the SDGs. We address an internationally orientated community, but specific and local conditions and their structures are to be examined.
Our motivation
Vienna serves as an international centre linking the university, international organisations, the UN and foreign representations - a great treasure box to tap into. Therefore, to bring in a niche for this blog as to not serve as a competition of the UN's SDG Blog, https://www.un.org/en/desa/sdg-blog, we will focus per month on a different representation based in Vienna, which can involve additional interviews from other experts and overseas representations to support the overall story - covering topics such as feminist foreign policy, film culture as a means to justice, and climate solutions. This will strengthen our partnerships and position as a niche org based in Vienna.
Our means
Giving a Voice to Diplomats and Expert in Vienna on relevant topics related to the SDGs.
Recent Activities
Activities
Blog

Vienna serves as an international centre linking the academic world, international organisations, the United Nations, and foreign representations to a larger international community. Therefore, UNSA Vienna seeks to complement the UN's SDG Blog with the diplomatic voices of Vienna. Every month, experts and foreign representatives will highlight current affairs in their country directly related to the SDGs. We kick off with our first blog article by Fausia S. Abdoel, with support of Sara Nawrozi (intern at UNSA Vienna), concerning the humanitarian crisis evolving in Afghanistan.

On this given occasion, namely the COVID-19 crisis, FEMICIDE Volume XIV, Femicide in the History and Presence of Pandemics, aims to analyze and question the impact of pandemics on the issue of femicide from diverse perspectives.

Celebrating women's leadership within the present global context.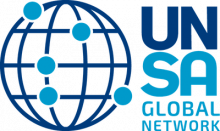 UNSA Global Network
Hannoversche Str. 2
c/o Coconets
10115 Berlin
Germany